NP Series Bracket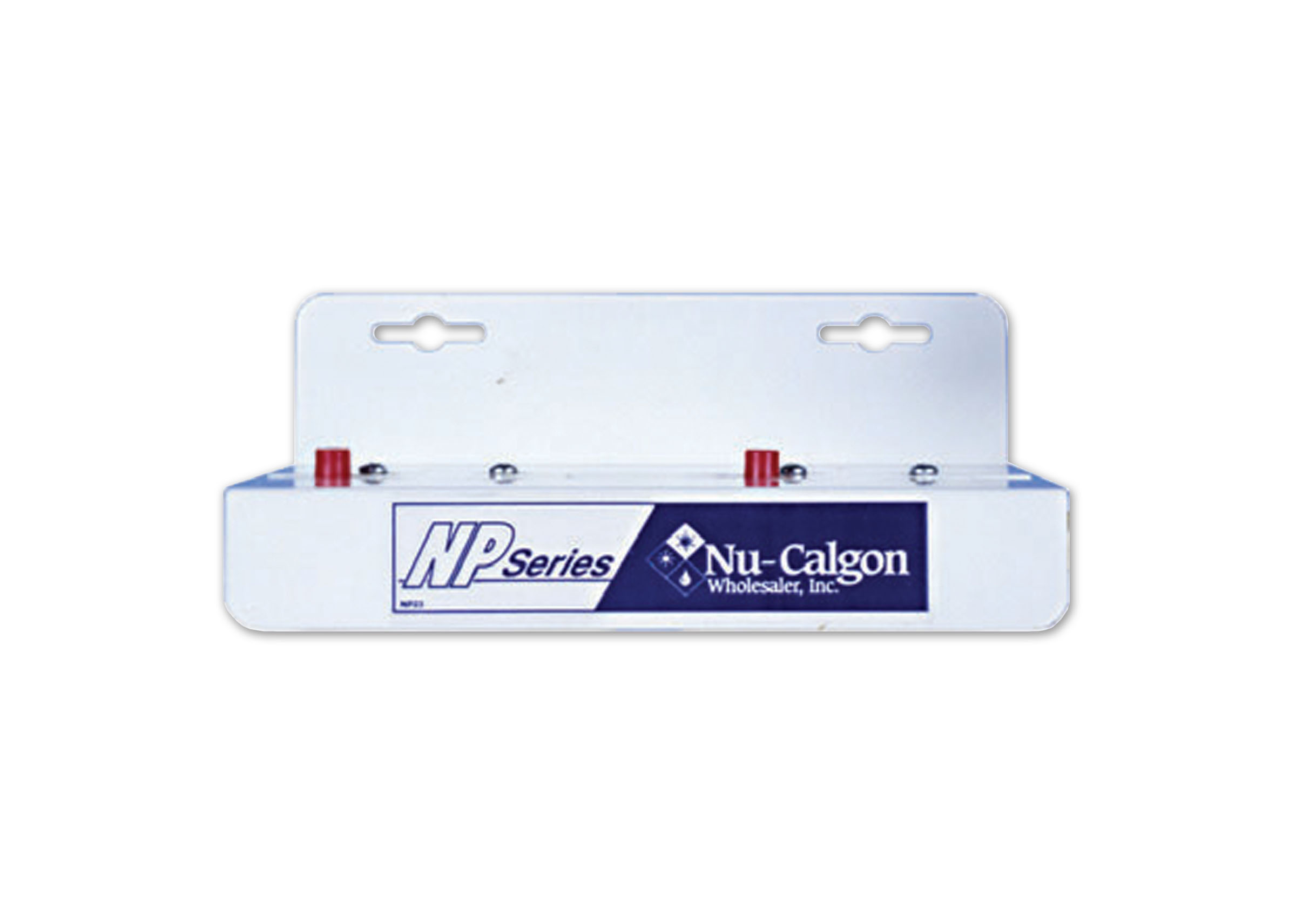 Description:
On some installations, it may be desirable to use two or three NP Series Housings, installed in series, to meet more than one specific water-related condition. For example, a given water supply may be very scale-forming, have sediment and have a taste or odor condition. This application would require the installation of three NP Housings: one for a sediment cartridge, one for the carbon block cartridge and one for the 6R Micromet cartridge. These custom installations can be accomplished through the use of one of the NP Series' multi-housing brackets, the NP2BR which accommodates two housings and the NP3BR that will accommodate three housings.
Packaging Size
Part Number
Additional Info
Two Housing Brackets
NP2BR
Three Housing Brackets
NP3BR
Product Information:
Literature Downloads
Download the product bulletin and other relevant literature here.
Labels
Download a low resolution file of the product label here.