4JT Flushing/Sanitizing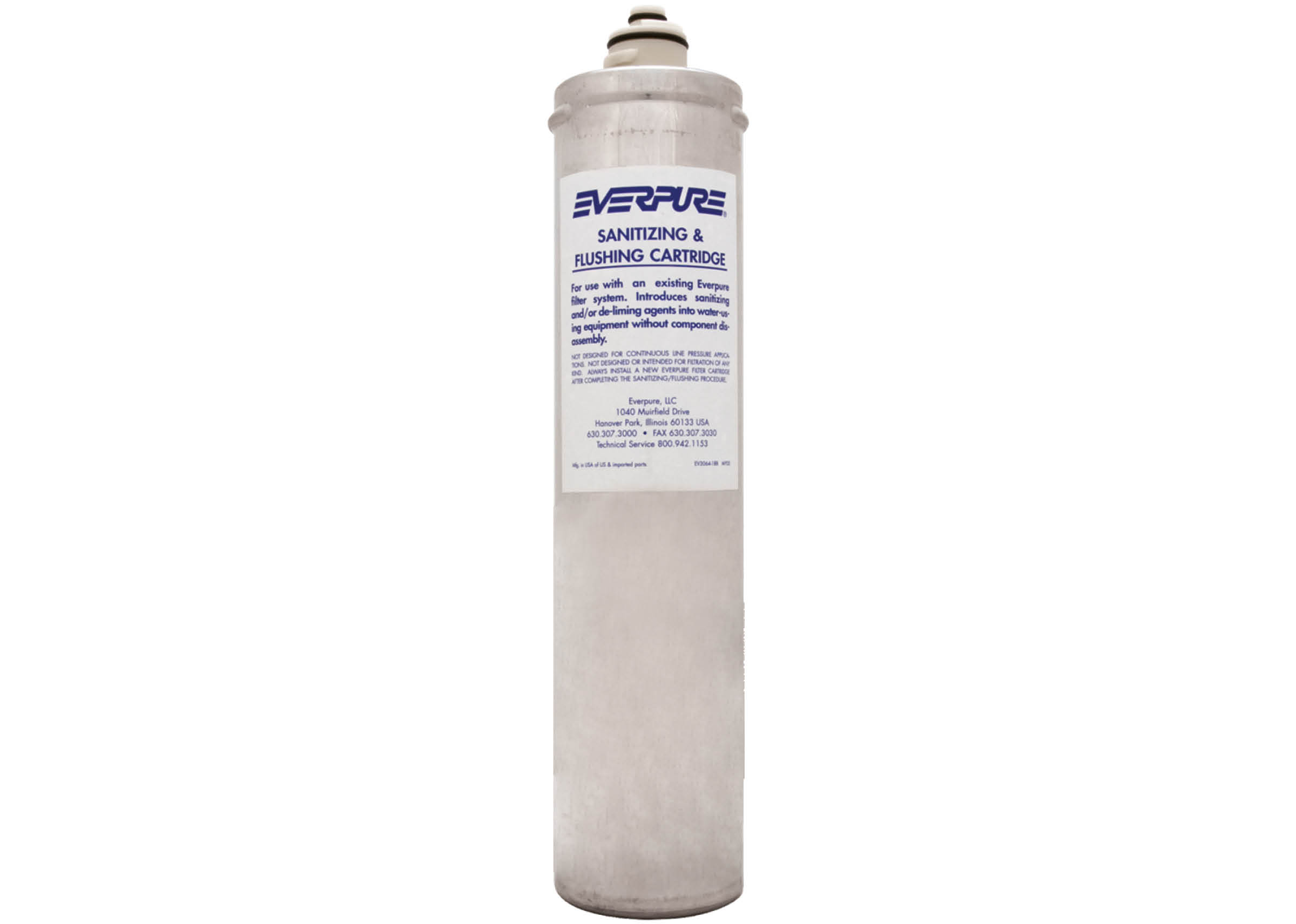 Description:
Ultimate flushing tool for Everpure systems.
The preferred way to introduce ScaleKleen™ scale remover or other sanitizing agents, such as bleach into all water-using equipment and vending machines
Fits into existing Everpure filter heads
Eliminates the need for difficult component disassembly
It's an easy and convenient tool to help you clean and maintain your equipment
Approved by NAMA
| Packaging Size | Part Number | Additional Info |
| --- | --- | --- |
| 4JT | 9608-00 | |
Product Information:
Literature Downloads
Download the product bulletin and other relevant literature here.
Labels
Download a low resolution file of the product label here.